BOOKS TRAVEL THE WORLD.
UNLIMITED ROUTES. ONE PLATFORM.
 
"The smartest way of licensing today."
FOR AGENTS AND RIGHTS DIRECTORS
Promote your authors' translation rights. Our smart work tools will save time and let you concentrate on content. Access our growing network of editors. Manage your portfolio online and focus on what matters. Increase your licensing turnover.
Invite acquisition editors to consider your titles
Submit translation rights direct, or via co-agents
Delegate to co-agents
Share reading material
Update editors about current submissions
Prepare and share hotlists for trade shows
Integrate Rightsdesk into your corporate website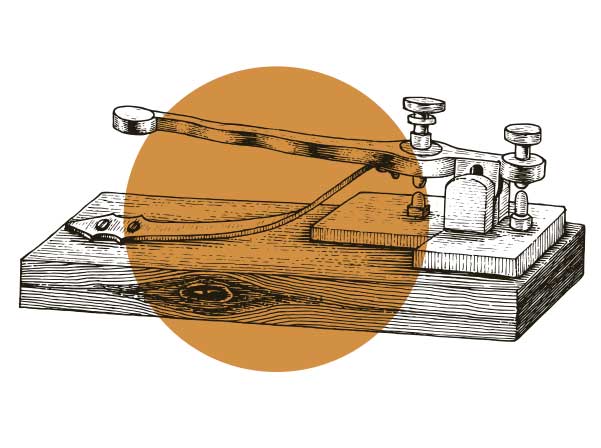 "Productive workplace."
FOR EDITORS AND PUBLISHERS
Explore the global marketplace for translation rights: it's where acquisition editors, literary agents and rights directors meet, share and collaborate. By invitation only.
Browse for available translation rights
Contact the agent to request submissions
Download reading material to portables
Collaborate in teams
Receive regular updates
"Translation rights in a global market."
FOR THE PUBLISHING COMMUNITY
Literary agents and publishers meet to reach a global audience for their authors. We provide the platform. The deals are yours.
We don't take commissions.
Simplicity for a granular environment
Easy access to a global market
All territories and languages
Meeting place for industry members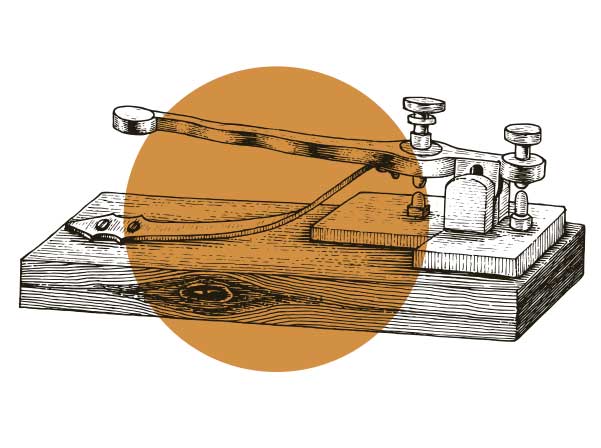 OUR MISSION IS TO IMPROVE THE FUTURE OF PUBLISHING BY HELPING BOOKS TO TRAVEL.
---
The business of selling and buying translation rights can be complex. Many books get overlooked in a constant flow of disorganized information. Transactions are often small. It can be hard to focus on the bigger picture while also keeping the business going. Our industry-oriented collaboration platform simplifies the process and makes subsidiary rights more valuable.
We offer a simple submission workflow and follow-up routines that make it easy for agents and editors to handle large or small volumes of rights.
A growing title catalog identifies the owner for each translation right and their representatives. Working within a network of editors will turn leads into requests, into submissions, into sales.
Rightsdesk provides the platform. We don't accept submissions, offers for representations or commissions. We connect. The transactions is yours.
A NEW PLAYGROUND FOR OLD SCHOOL PUBLISHING.
---
You´re passionated about books and authors? So are we!
In a changing world new tools are needed.
We are not an agency and we take no commissions, we provide the platform.
---
The Licensing Network for the Publishing Industry