Notice
: Undefined index: css_version in
/var/www/rightsdesk.com/wp-content/plugins/echo-elegant-layouts/includes/features/layouts/class-elay-layout-sidebar.php
on line
91
Search Knowledge Base by Keyword
Quickstart for rights buyers
ACCESS IS RESTRICTED TO VERIFIED USERS
SIGN UP, THEN ASK A VENDOR TO VERIFY YOU
SIGN UP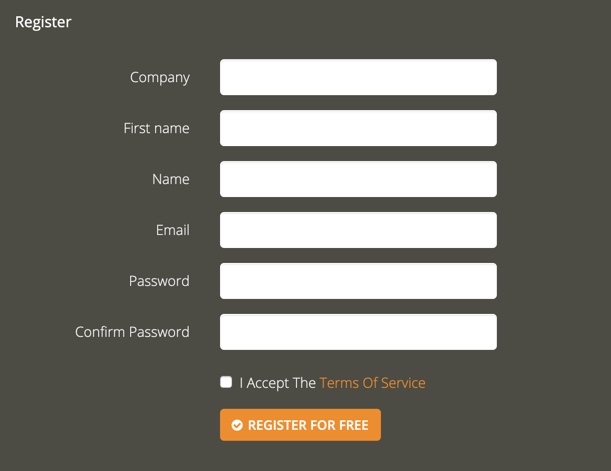 Open signup page here, enter details

Check your inbox for our confirmation mail, follow the link

Complete your profile
Navigate to Network for a list of registered users, companies and teams. Find a vendor you want to be in touch with

Connect with the vendor by sending out a message. We will notify your contact immediately.

We will notify you once the vendor has accepted your contact request and verified you for the benefit of the entire Rightsdesk network.
Making A Submission Request:
Find a title that your contact represents and select the right you are interested in acquring

(

make sure to specify your Language, Territory, Type) 

Request a submission by chosing the link. We will notify the vendor immediately. 

Once the vendor has decided to make the submission we will notify you.

Check your current submissions in your dashboard
Use the dashboard to 

view submissions

respond to agents

find more information about a title

Select a title, then view details to 

download sample reading material, 

send a message to the agent, 

to reject or to make an offer.
Browse the network of users on Rightsdesk to 

identify agents, publishers and editors with whom you want to be in touch with

invite users to become your contacts

Your contacts will be users in the network that you have been in touch with to

request submissions from

send messages and share information with
(Use
"
My Contacts" to establish firewalls against unwanted messages)
Check your inbox on Rightsdesk regularly to 

make sure you're not missing important messages from other users

send messages to your contacts concerning their titles

enjoy grouping of messages in threads