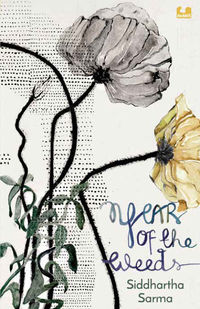 BACK
Year of the Weeds
Korok lives in a small Gond village in western Odisha. His life is in the garden which he tends every day. Anchita lives in the house which has the garden, and is an artist.
Then one day, the government tells the Gonds they have to leave the village because a company is going to mine the sacred hill next to it for aluminium ore. The Gonds oppose it, but the mighty government, led by police officer Sorkari Patnaik is determined to win. Korok knows a lot about wild flowers, and nothing much about the rest of the world, though the two friends are not going to give up.
But how long will the Gond resistance last, when everybody, from politicians to activists and even Maoists turn up at the little village? What can a lone gardener and a girl with a computer do against the most powerful people in the land?
More like this