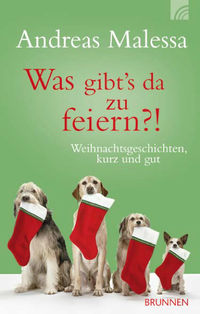 BACK
What's There To Celebrate?!
A Collection of Christmas Stories
When Christmas markets become carnivals and the mulled wine mood replaces the festive feeling – then it is time for humorous stories with depth to them. Andreas Malessa's stories make you laugh and make you think and paint a picture what Christmas is really about.
More like this