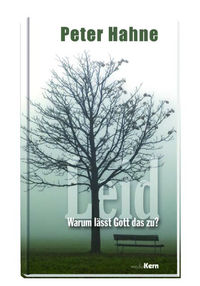 BACK
Suffering
Why Does God Let It Happen?
 The overall print run of Peter Hahne's books is more than 1 million copies
On life's big stage and in personal experience: the cry for God during suffering is ever present. Peter Hahne takes this question seriously. He shows how people deal with suffering, what comforts them and gives them new hope.
More like this