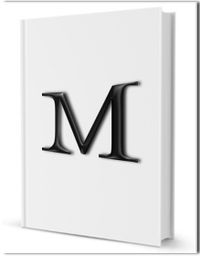 BACK
I AM BRIAN WILSON
"I'm 70 years old and it took me a long time to learn a really simple thing: it's hard work to be happy."
This is the Brian Wilson story we haven't heard before, told for the first time, in his own words, with the help of Rolling Stone writer/editor Jason Fine. The book will cover all of the epic highs and lows of Brian's seven decades in intimate, if sometimes impressionistic detail. Brian is ready to talk with a level of emotional honesty that has eluded authors of scores of previous works on Brian and the Beach Boys.

This book will be told in a somewhat unconventional, yet highly engaging structure that traces Brian Wilson's emotional life from childhood to now. It will be anchored in Brian's first person account of his life, his struggles and triumphs, delving deep into his musical and emotional life, talking for the first time about his relationship with his abusive father and his passive mother; his alienation as a teenager; and his struggles to lead the Beach Boys away from surf music into groundbreaking experimental terrain.
More like this