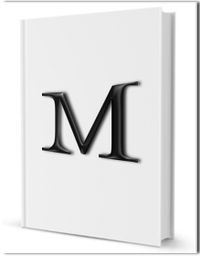 BACK
CITIZEN HOLLYWOOD
This book shows that the only way to understand the image-obsessed, volatile politics of modern America is to understand the hidden history of Hollywood's influence on Washington. Using original archival research and exclusive interviews with stars, directors, producers, and politicians from both parties, Timothy Stanley tells the story of how Hollywood revolutionized American politics.
To most Americans, Hollywood activism consists of self-obsessed movie stars making transparently liberal films in a desperate bid for Academy Award glory. There's some truth in that stereotype. But celebrity activism also exerts a subtle power over the American political process. Through money, networking, and image making, the movie industry has shaped the way that politics works for nearly a century. It has helped to forge a culture that is obsessed with celebrity and spectacle. In return, politics has become part of the fabric of Hollywood society.

Tim Stanley is a young "star" writer himself. He has created his own impressive media platform. Not only does he appear in London Daily Telegraph, The Guardian, The Atlantic, New Republic, CNN, and as a regular on CNBC, but his political commentary frequently goes viral.

As an Englishman with a PhD from Cambridge University, his outsider/insider status is an undeniable asset: he offers an inimitable perspective into the partisan world of American politics and the global appeal of American films.
More like this